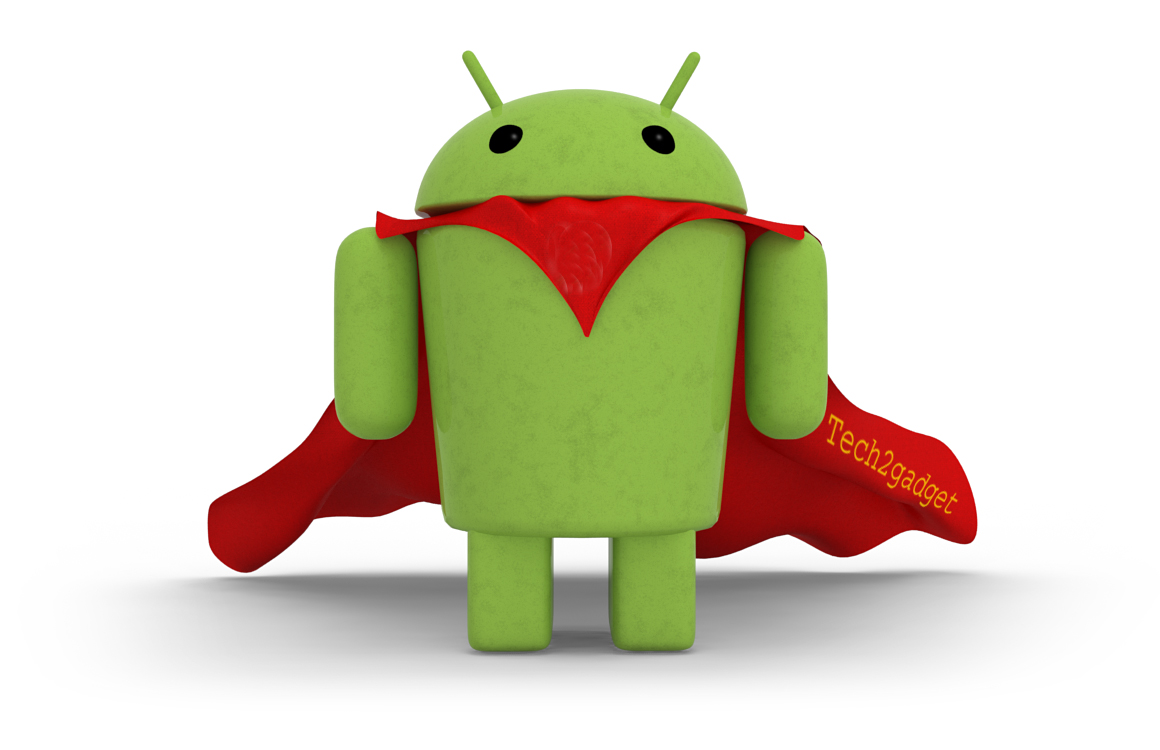 Apps for Android
Many of us have to work from our Smartphones and we also used our Smartphone to play Games.
For doing this,we Install many of apps and games in our smart phone resulting into a slow performance of RAM.
Multitasking is a feature of Android smart phone but it also requires RAM and when
we do many task then it also make our RAM slow.
we also can't play Heavy Graphics Game if your smart phone lacks from a High RAM.
Then we think of buying a new Smartphone and it costs us a lot.
but now I am going to tell you a solution for Playing Heavy Graphics Game by
expanding RAM of our smart phone.
I know you get a shock,how can we expand our Smartphone RAM??
But it is true,you can increase your smart phone performance by a VIRTUAL RAM.
So if you don't know about VIRTUAL RAM then firstly know about it .
It acts as a RAM which we virtually create from the free memory of our smart phone .
so we don't need to buy a new smartphone.just go through to this article and enjoy your
gaming and multitasking.
What we need ?
For having a VIRTUAL RAM,we need a RAM Expander application that will create a virtual RAM.
So we will use an application "ROEHSOFT RAM EXPANDER".
This application creates a new file with the name "SWAP" on SD Card of our Smartphone and then
this file is treated as VIRTUAL RAM.
but before using this application download a plugin"Memory Info & Swap file Check" It will check
the compatibility whether this app will work on your Smartphone or not.
Some Features of this App :
1. Easy to Use(You can optimize in a single click and it will calculate the free memory).
2. Use free memory of SD Card to use it as a RAM.
3. Autorun.
4. It will provide you a detailed information of memory.
5. Memory Analysis.
6. Swap file which is used as RAM can be expand up to 4GB.
and some features, you install and find out.
but be sure to use that plugin first to check this app compatibility with your smartphone.
You Should Also See How To ROOT And Install Custom ROM In Your Smartphone