Create a WiFi Network Without a Router on Your Laptop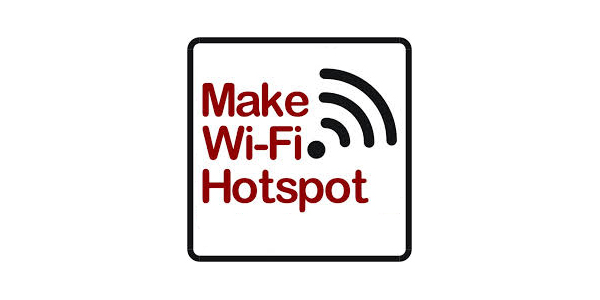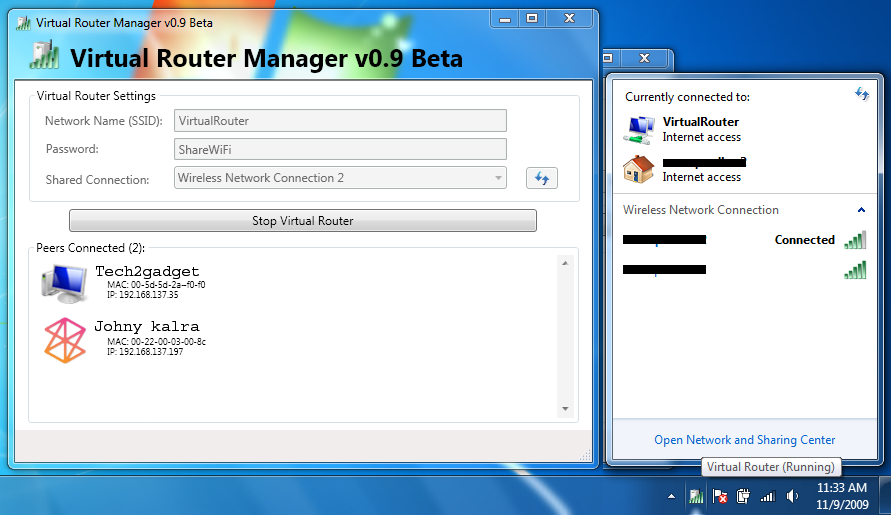 Create a WiFi Hotspot
Now many of us have wireless devices that are able to connect with internet.
But the problem is that we have one internet connection so it's not possible to connect all
the device at same time.
If we have to connect these device at same time to internet then we have to buy a router.
Router will cost us a lot and only then we will be able to connect all the devices at the same time.
So now you don;t need to buy a router ,I am providing a solution to you.
So we all know about the WiFi Hotspot.So lets create a WiFi Hotspot.
Now You think he is gone mad,how can we create a WiFi Hotspot without a router.
But friends this is possible now with a little but very useful app "VIRTUAL ROUTER".
So now with this app you can create a WiFi Hotspot on your Laptop and can connect as many device as you want.
So for creating a WiFi Hotspot using your laptop you have to download and install this
application from the following link:
Download Virtual Router
So after installing this application You have to setup a adhoc WiFi network in windows XP.
just go to create a connection and their you will find a option create a adhoc WiFi network.
just create it and you will be able to connect your device to your laptop and surf internet.
For Windows 7 you don't need to configure anything,
just run this application and it will ask for a network name(SSID) and password if you want to give.
and click on start virtual router and your WiFi hotspot will created and now you can connect your
device to your Windows7 laptop and use internet.
I think you will like this post …
You Should Also See Install Windows With Pen-Drive
About The Author