Today i am sharing with you "how to remove virus manually from a system"
Yes i know this is very old trick but friends it is very helpful too so i decided to share
it with you.
1.   For doing this you have to rum command prompt by typing cmd in run box or by going into
task manager and there you have to select "run new task" in file option.
When command prompt windows get open then you will some thing like this  (check image)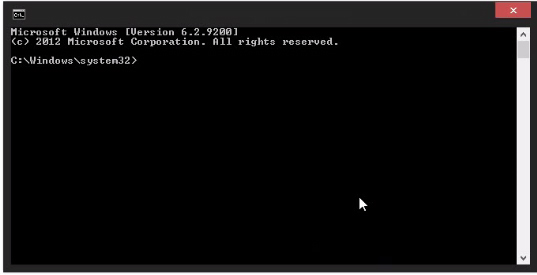 now you have to scan all the drives for virus.
2. For doing this,
type dir/ah and press enter
then you will see a bunch of files now you have to look for the file with ".exe" extension
(Mostly virus file are with this extension) and "autorun.inf" (check image)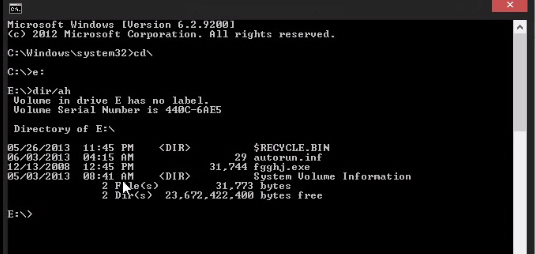 if you find some kind of files then your system is infected with virus.
now you have to remove these virus.
3.For doing this
type attrib -h -r -s virus name(with extension)see in image below


by this command you will remove attribute(system,hidden) from the virus
and now this virus can be delete easily.
4. For removing this virus,
type del virus name(with extension) and press enter,(see image)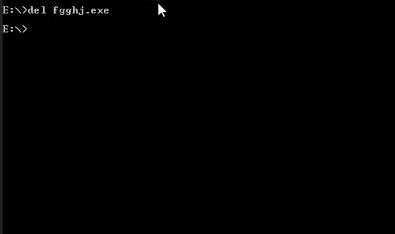 now this drive is safe from virus and for deleting virus from other drive
just select other drive by typing
drive name: (assume drive name is "d" then simply type d:)
and press enter ,you will enter in new drive
and then follow step 1 to step 4,
I hope you will get rid from virus
if you want to watch video of this tutorial then you can check it on
https://www.youtube.com/watch?v=ur2PN3yC7aw
You should Also See Recover Your Deleted Files , Increase RAM of Your Android Smartphone