How to Root Your Android Smartphones and Install Custom ROM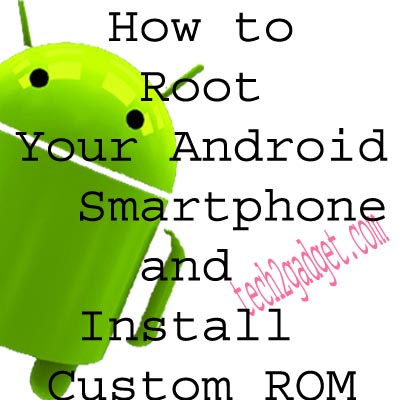 Root and install Custom ROM in your Smartphone
When we use one thing again and again then we get tired from them and we want something new.
and same is with our smartphone when we use same user interface again and again then we want some new experience to use it.
Then we think to install custom ROM on our smartphone but for doing that you have to root it first.So how to do this??
Many of us are using  Smartphone and all of us out there want to use them at full .
But Smartphone maker put many restriction on Smartphones then how can we get rid from them??
The answer is simple by rooting them ..
But how to root them without bricking them??
So today I will show how to root and install custom ROM in your smartphone without bricking them ..
I am using Samsung Galaxy Ace Plus(S7500) For this
What we need ??
1. ClockworkMod recovery(Click Here to Download)
2. Rooting Files (Click Here to Download)
3. Odin Tool (Click Here to Download)
First we have to root the smartphone for installing custom ROM,for doing this follow these steps
1. Turn off your smartphone
2. Run Odin tool in your system
3. Now you have to put your smartphone into downloading mode,for doing this you have to press Home button,Volume Down button
& Power button together.
4 Now Connect your phone to your system to your system via Data cable and press volume up button in your smartphone
5 You will See Your smartphone will get connected to Odin(Check Screen Shot of this)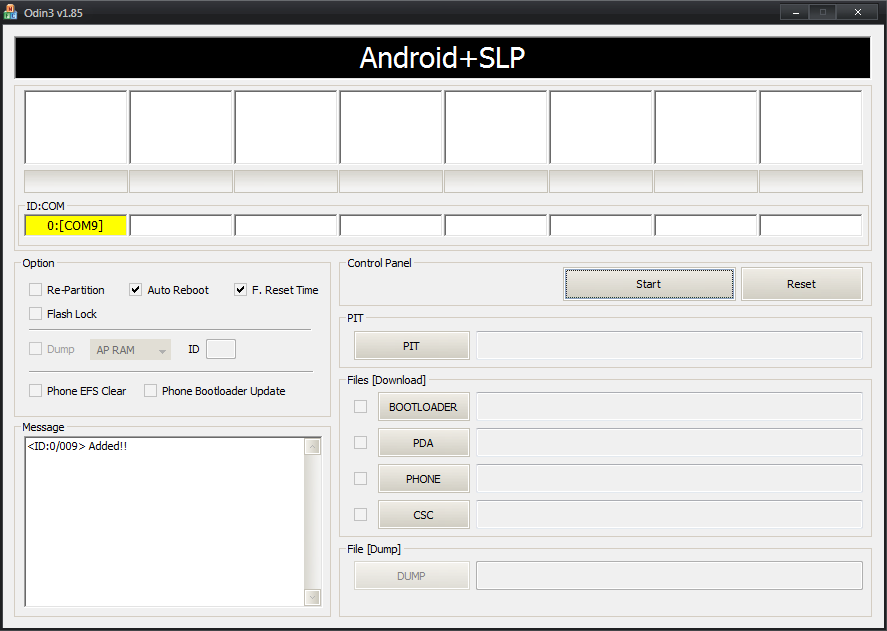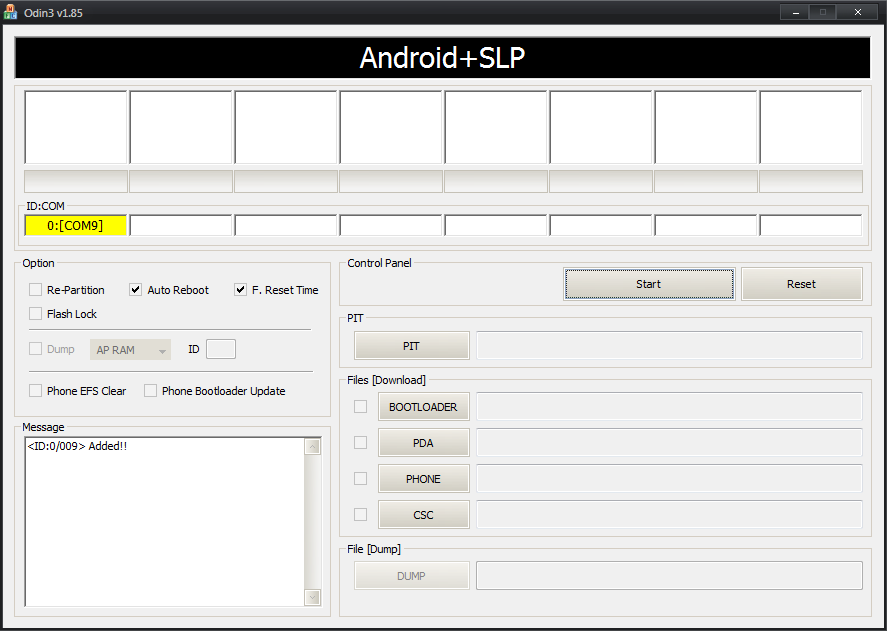 6. Now Click on PDA tab and select Clockworkmod recovery file and then click start (Don't change anything else)
7. You will see Odin will show you a message displaying "PASS"
now your phone will get restart
Now Turn off your Smartphone and put it into Recovery mode by pressing Home button,Volume up & down button and Power button together.
and Connect your Smartphone via USB cable again
Now Extract Root files and click on runme.bat files ,,the rest of thing it will do for you.
and when it get completed Just select reboot your system.
Now we have to install the custom ROM(I am using Inspiration ROM v13) Click here to Download this ROM
Screen Shot of Inspiration ROM v13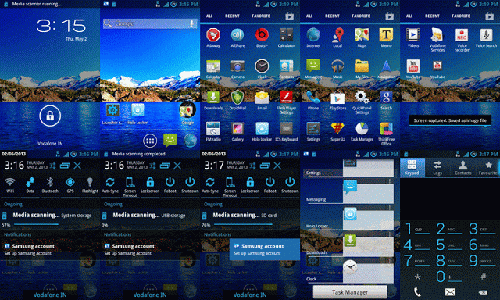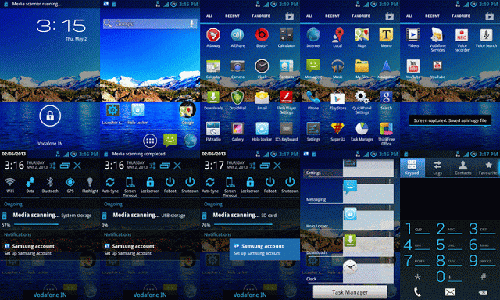 1 Just connect Your Smartphone to your system
2 Put Zip package of downloaded ROM into internal SD card of your Smartphone
3 Turn off your smartphone and put this Again into recovery mode and select install update from SD card
4 Now Select the ROM package you put into your SD card and The custom ROM will get installed.
5 After this just select reboot your system
After rebooting it will take some more time than normal so don't worry about this
warning: Your smartphone warranty will get over by doing this and you can make your smartphone bricked so do it carefully and don't blame me if anything goes wrong.But if you facing any problem then just leave your comments ,we will surely help you …
You Should also See Install Windows With PEN-Drive  , Recover Your Deleted Files