DATA RECOVERY
Today our life becomes fully digital.
We all are surrounded by gadgets and technologies,and we feel incomplete when we are unable to use them.
These gadgets provide many ease to us but they also give headache to us.
As we store the many type of data regularly on these devices.
But sometimes when these devices are handles improperly then there is chance that we might lost our data
and yes it happens once to everyone even we care a lots.
The data we lost matters a lot to us and we want it back at any cost and then we take help of any recovery specialist and they charges many bucks.
But today I am providing you the best recovery software which will help you to get your data back.
Some of are free and some you have to purchase for their full functionality.
How Recovery Is Done???
When we delete a file from any device then it is not deleted actually its location is hidden by that device so we are unable to see that file but it is still available in that device memory.
but when we put a new file then that space is overwritten by that new file and then the old file is permanently removed from that device.
So always keep in mind that when you accidentally delete your file from a device then never put new files on it,otherwise you will lost your old data.
With the help of these recovery software ,the space which was hidden is retrieved and we are able to see that file again.
so lets start recovery…………….
Here is the list of some recovery software :
1. Recuva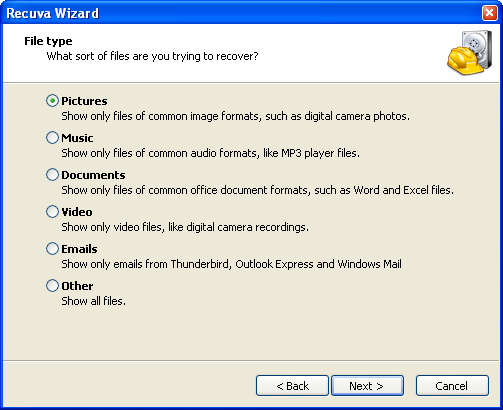 Recuva is from a well-known organization that is piriform and it provide an easy interface to use.
It also have option to select drives and also the various file type we want to recover.Its user interface is very easy to use and anybody with a simple procedure can get his/her files back.
Recuva also provide a deep scan that is for damaged disk or memory cards,means if you have a corrupted card or any disk then do a deep scan to get your files back.
For recovering your file you have to install this software and then click on next button then it asks for the file type you want to recover.
Then select your file type and then choose a location where you want to scan and click next ..after sometimes it will show you the deleted files with their health,
then choose the files which you want to recover.
2. EaseUS Card Recovery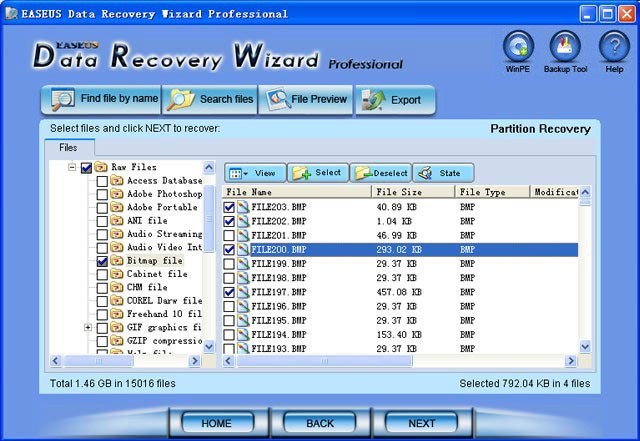 This software is also great to recover your deleted files from your USB,memory card or any disk.
By this software you can also recover files from damaged disk as it also two modes of scan which is normal recovery and one is deep scan.
Just you have to scan your disk and it will show you the files and then select the files you want to recover.
3. CardRecovery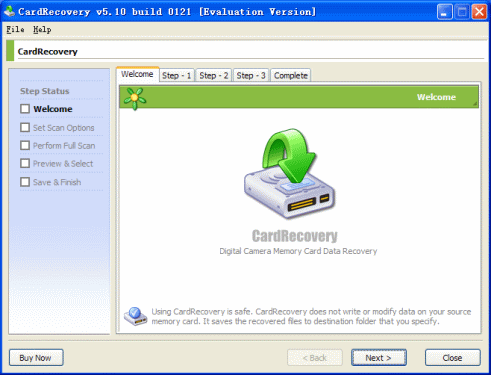 This software is specially made to recovery files from a Memory card of Digital camera.
In this software there are 3 steps to follow and you will get your files back.The main features of this software is that it also supports the file type used by a DSLR camera(RAW).
In this software you just have to put location of memory card
then camera brand(this feature is optional) and in last you only have to choose the location where you want to put your recovered files
4. SoftAmbulance Photo Undelete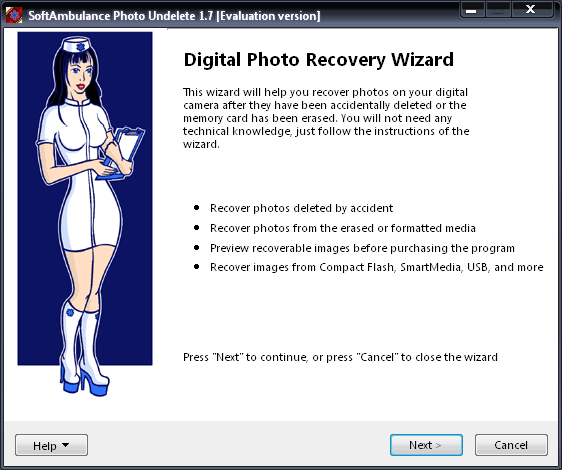 This software is specially used to recover the damaged or corrupted files.The main advantage of this software is that you can directly scan your camera trough a USB cable .
and you also can scan your hard-disk through this software.This software is also easy to use and you can get back your photos as well as videos with the help of this software.
It also provide a deep scan if your disk is damaged then it will do a scan sector by sector to recover your files.
Just enter the location where you want to make a scan and do scan.
and after scanning it will show you the preview of deleted files then you can choose which files you want to recover.
5. PhotoRec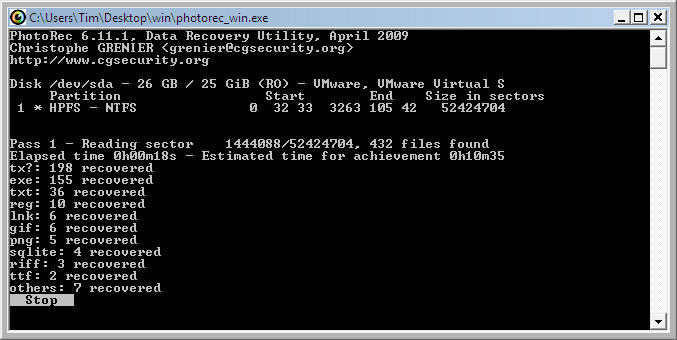 It is also best software for recovery but its user interface is not so much friendly.This software runs in a DOS mode and controlled by a command line.
and if you have to use this software then you have to install another program which is Testdisk because Photorec is a surrogate program to this application.
After installing this software just open it and it will show you all the devices whether it is removable or non-removable.
Then choose the desired device where you want to perform a scan for recovery and also enter the location where you want to put up all recovered files and you will get your files back.
So hope after reading this article you will get your data back.
You Should Also See Remove Virus Manually From Your System
.