Nintendo is one of the oldest companies in the world that focused on gaming. From starting as a manufacturer of playing cards back in 1889, today Nintendo runs a massive empire in the gaming world. Arcade games are Nintendo's forte. From the NES (Nintendo Entertainment System) to the latest Wii and 3DS, Nintendo has changed the face of arcade gaming. Nintendo is capable of creating some of the lamest of games or the most entertaining or breath-taking ones. Here are the top 5 3DS games: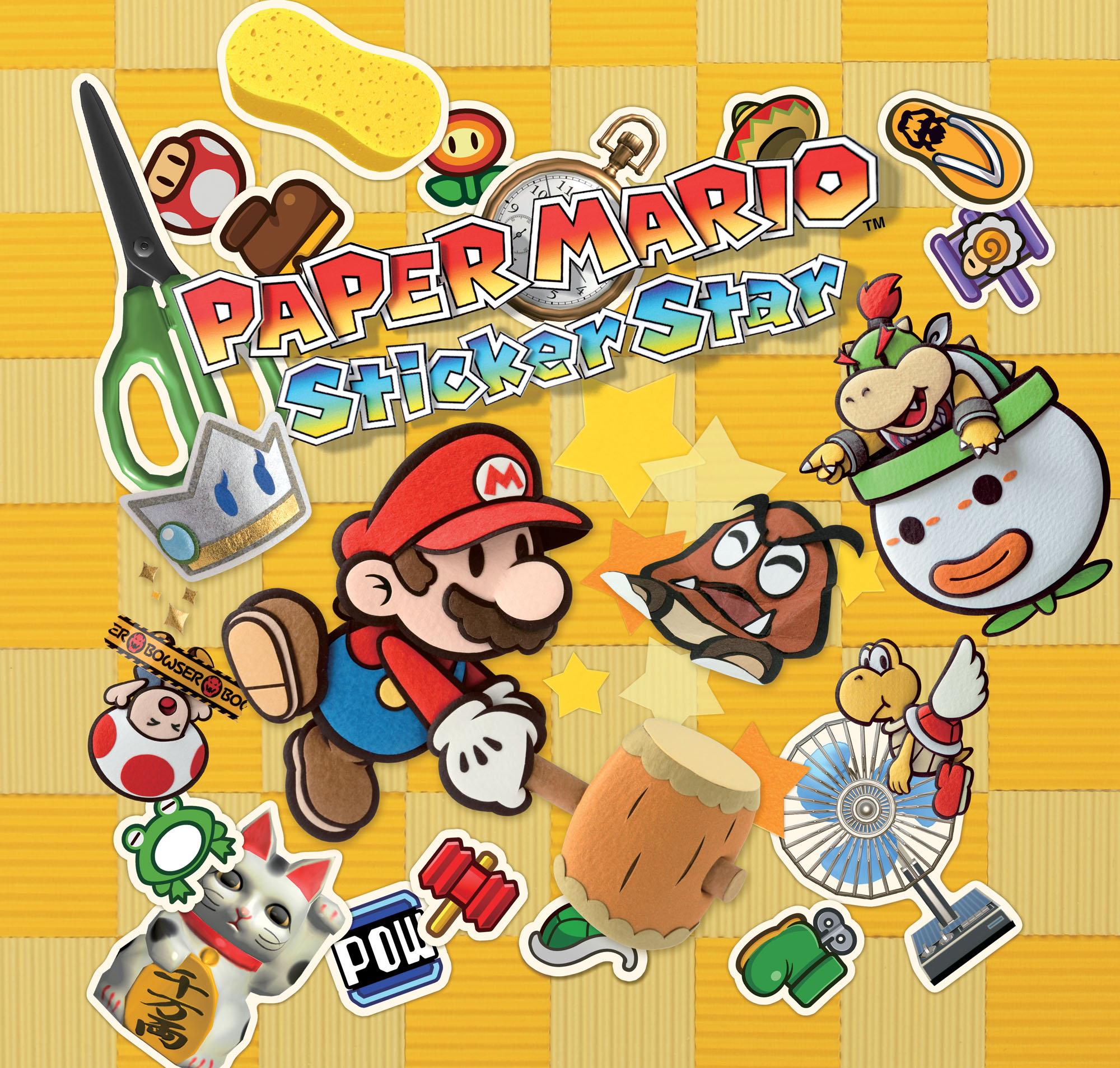 1.  Paper Mario – Sticker Star: Mario has been a huge franchise in the gaming world since 1985. It has evolved over the years and has made a huge difference in RPGs (role-playing games). There is always a story behind a Mario game. In Paper Mario, Bowser (the antagonist) decides to scatter the 6 royal stickers throughout the land. Mario never fails unless you do not help him. But the end result as usual, is Mario saves the day.
2. Fire Emblem Awakening: This game is another on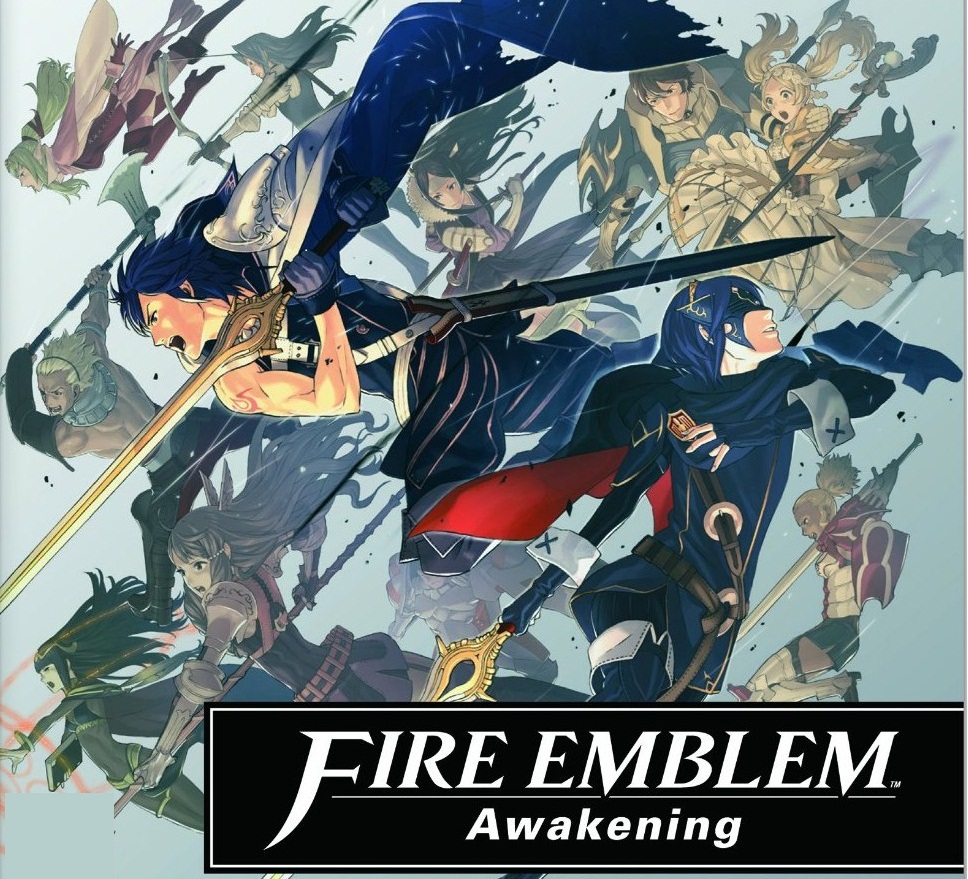 e of Nintendo's finest RPG. Stunning and exquisite graphics makes it extra enjoyable. With strong back stories and constant evolution in characters, this game has life-like experiences which leave you in charge of saving the world and your soldiers. Fire Emblem Awakening is next best thing to Super Mario 3D land.
3.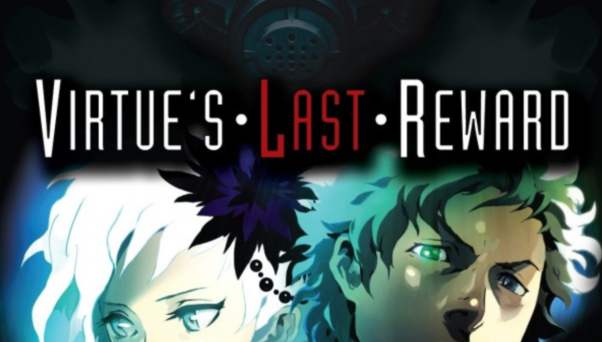 Zero Escape – Virtue's Last Reward: Not recommended for the weak at heart, in other words, only if you are over 18. Zero escape is a series with Virtue's last reward its second sequel. Resolve puzzles and you are made to take critical and important decisions to survive in this game. Parental guidance is advised.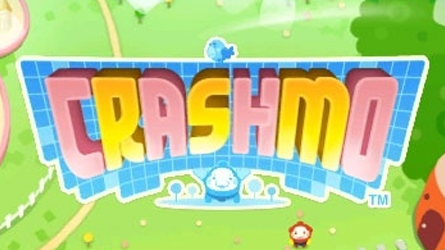 4. Crashmo: Crashmo is a puzzle game that clinches the supreme laws of gravity. The action is complete entertainment for all ages. This game will keep you engaged and glued to the DS at all times. Warning: can be very addictive, do not overdose!!!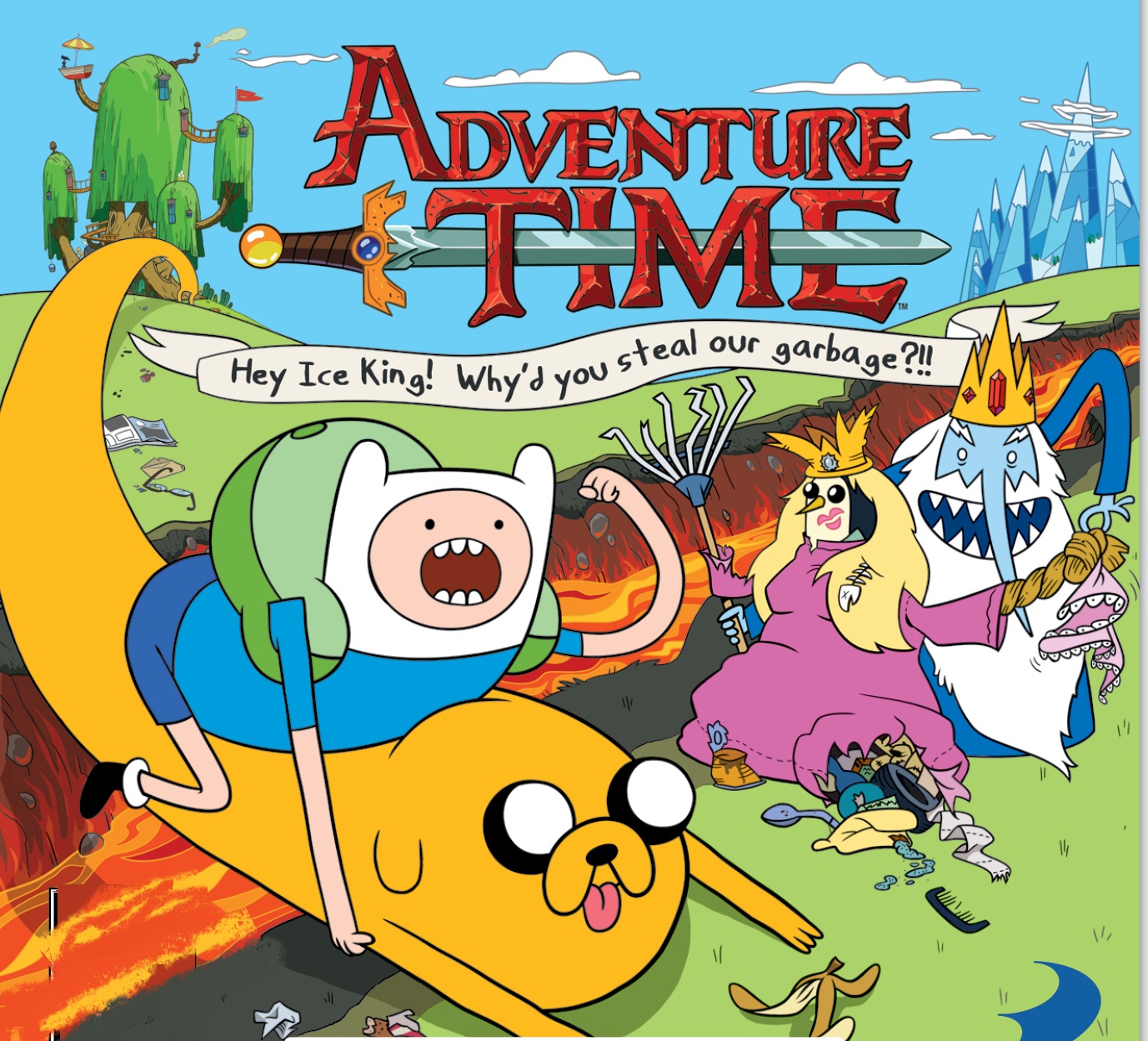 5. Adventure Time – Hey Ice King! Why'd You Steal Our  Garbage!:This may sound like a very cheesy game but it is actually a whole new level of fun. Things like chicken diapers, half-eaten bananas, burrito wrappers and many more is being stolen by the Ice King. But the Ice King is creating a garbage princess. The heroes of the town go on board a quest to sue the king. This does sound funny, but it is really addictive. Perfect for ages between kindergarten and grandparents.
Nintendo never fails to surprise the world. They have Mario to save the day. You never know what Nintendo can do. This massive empire will continue to evolve and bring new games to this world. Gamers, be prepared. Keep yourself updated with facts and reviews to know the latest Nintendo products and games.
Author's Bio:
Leo is an Avid Blogger from Manchester, UK with 5+ years of experience in blogging. She is interested to learn new things. As of now she is focusing on Sky Contact Number which provides information regarding digital satellite TV and radio service.