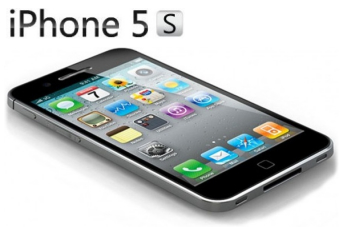 Some Reports mentioned that Apple may launch iPhone 5S  in July Or August.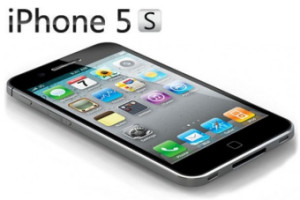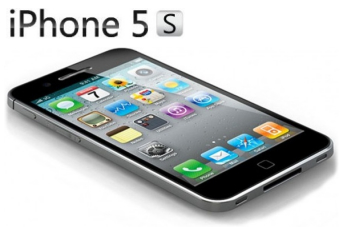 Untill it is not launched there will be so many rumours about its specification ,so now there is a new rumour which is about its hardware.So take a look on this new rumour for the Apple upcoming flagship device.
iPhone 5S Hardware :
iPhone 5S Specification is not announced but a little information about its hardware is coming out. DroidGator  received a picture from an ip and this ip belongs to Apple HQ.
In this picture they claims that it is the Motherboard of upcoming iPhone 5S and its size is equal to the iPhone 4S Motherboard so as a guess we can say that the new flagship device will contain the same Display Size as in iPhone 4S.
In the picture there is a A7 chip also so this device  may be  a quad-core device(1.2 GHz) with Power SGX554MP4 GPU and according to these rumoured specs iPhone 5S will include 2GB of RAM and 12MP  Camera and this camera will be with improved low-light performance.
but as we all know that it is only a rumour and we can not say exactly that how it will be ? so better to wait for officially announcement of its specification and the price also .