500 & 1000 Rs Notes Won't Be Accepted From Today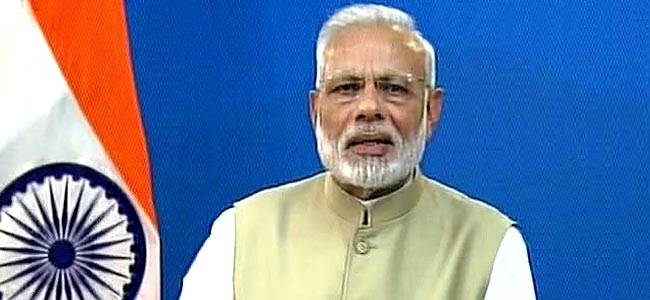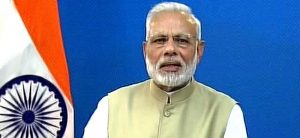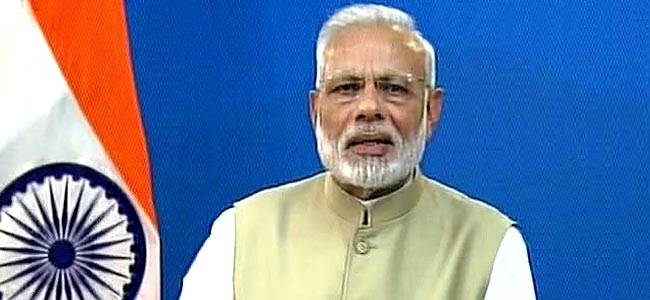 Indian Prime Minister- Narendra Modi, announced that Rs. 500 and Rs. 1000 notes will not be used from midnight onwards. You can use these notes for next 72 hours at some places like – Govt Hospitals, Railway Ticket Counters, Air ticket Counters , Petrol Pumps and at medical shop if you have doctor prescription with you.
These notes will be deposited at the Banks and post offices and This news is trending as 'surgical strike on black money' 
There are detailed points to make you understand about the essential move to fight "the disease of black money."
From now on,

Rs.

500 and

Rs.

1000 notes will not be used. You will get 50 days to deposit them into banks and post offices.
Nov 9 and November 10, ATMs will not work at some places
Government hospitals will accept old

Rs.

500 and 1000 notes till 11 Nov midnight.
Petrol pumps and retail outlets will aceept these notes but they have to keep every single entry of cash transaction till Nov 11.
Crematoriums and cemeteries will also be allowed to transact 500 and 1000 notes till November 11.
Other form of currency exchange will remain same ( DD, payment via credit or debit cards etc. or cheque)
Anyhow, some person if won't be able to change these notes till dec 31st then they will be given a chance to change them by depositing them at RBI office till 31st March,2017 with a valid identity proof
New Notes of

Rs.

 500 and

Rs.

 2000 will be circulated soon, RBI has decided to limit the notes with higher value.
Hope this step in fighting with black money will be surely a great move and cheers to Modi Sarkar for this !!
About The Author